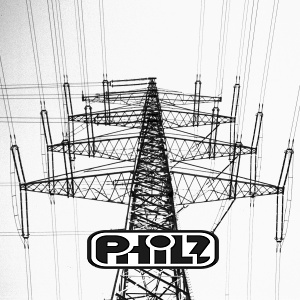 Mad Season EP
Die "Mad Season" EP haben wir im August 2001 in Oberhausen aufgenommen.
Ungeachtet der Tatsache, daß wir uns von den Studio-Typen über den Tisch gezogen fühlten und mit der Aufnahme nicht besonders zufrieden waren, konnten wir damit einige Gigs an Land ziehen.
Zu guter Letzt schafften wir es mit "The Mad Season" als krasse Aussenseiter sogar auf den "Battle of the Bands 2002"-Sampler des Sonic Seducer.
Tracklist
1 The Mad Season
2 Neutron Collider